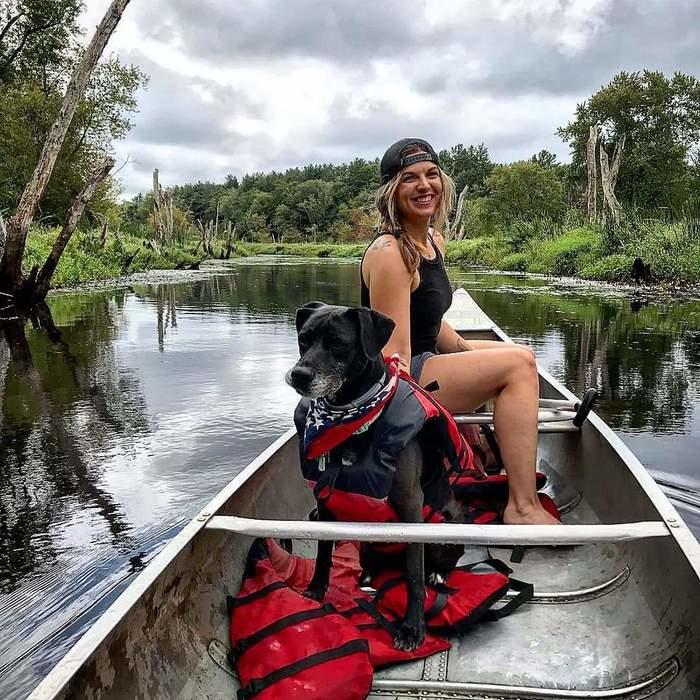 Gabrielle Baker Technician
I originally hailed from California, but moved to New Hampshire in the summer of 2018. I started working at Sagamore shortly after that. I'm currently pursuing my degree to become a Certified Veterinary Nurse, but I have been in the field since 2017. I have a beautiful dog named Lady (the sweet Labrador/Boxer that frequents the front desk) and a sassy cat named Doug! In my spare time I love to go hiking with my dog, do yoga while getting mentored by my cat, or just explore what the East Coast has to offer!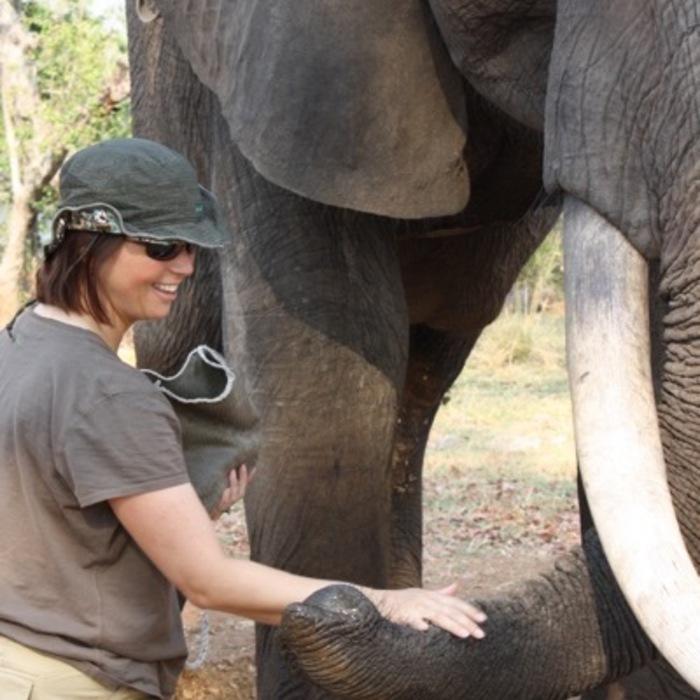 Robyn Thompson Client Relations Specialist
My name is Robyn Thompson and I joined the Sagamore family in 2019. I bring 30 years of experience working in the veterinary world. My husband's military career afforded me the incredible opportunity of working at practices across the country. I began my career as a small animal technician and over time worked my way to the position lead equine technician. I have helped run multiple veterinary front offices and look forward to what the future holds at Sagamore.
Eric and I live in Dover and with our menagerie. We share our lives with our amazing Gypsy Vanner mare named Calypso, 4 Sighthounds Brodie,Lucy,Maddie & Loki, 2 Nigerian Dwarf Goats Gene & Louise , 2 Holland Lop bunnies Humphrey and Bogart and 2 quirky Sugar Gliders named Ebby & Dozier.
I enjoy spending time with my family, reading, traveling, and playing the violin.