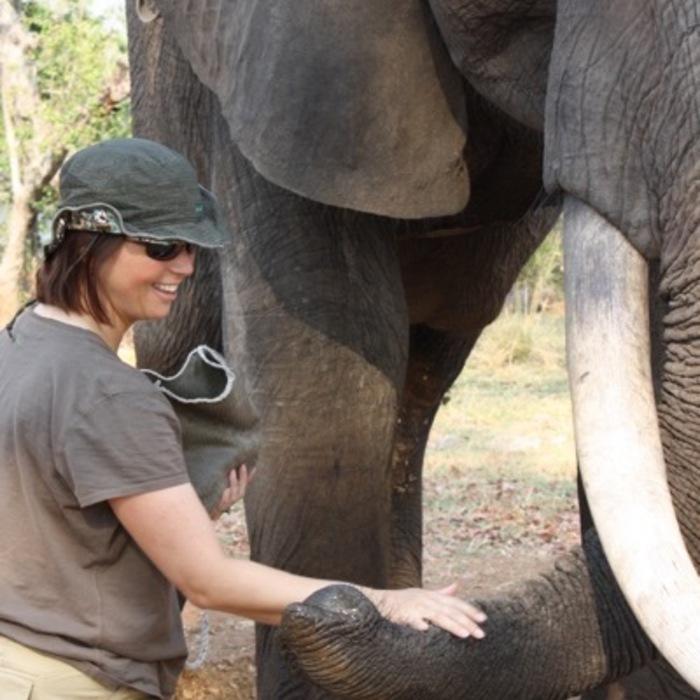 Robyn Thompson Client Relations Specialist
My name is Robyn Thompson and I joined the Sagamore family in 2019. I bring 30 years of experience working in the veterinary world. My husband's military career afforded me the incredible opportunity of working at practices across the country. I began my career as a small animal technician and over time worked my way to the position lead equine technician. I have helped run multiple veterinary front offices and look forward to what the future holds at Sagamore.
Eric and I live in Dover and with our menagerie. We share our lives with our amazing Gypsy Vanner mare named Calypso, 4 Sighthounds Brodie,Lucy,Maddie & Loki, 2 Nigerian Dwarf Goats Gene & Louise , 2 Holland Lop bunnies Humphrey and Bogart and 2 quirky Sugar Gliders named Ebby & Dozier.
I enjoy spending time with my family, reading, traveling, and playing the violin.