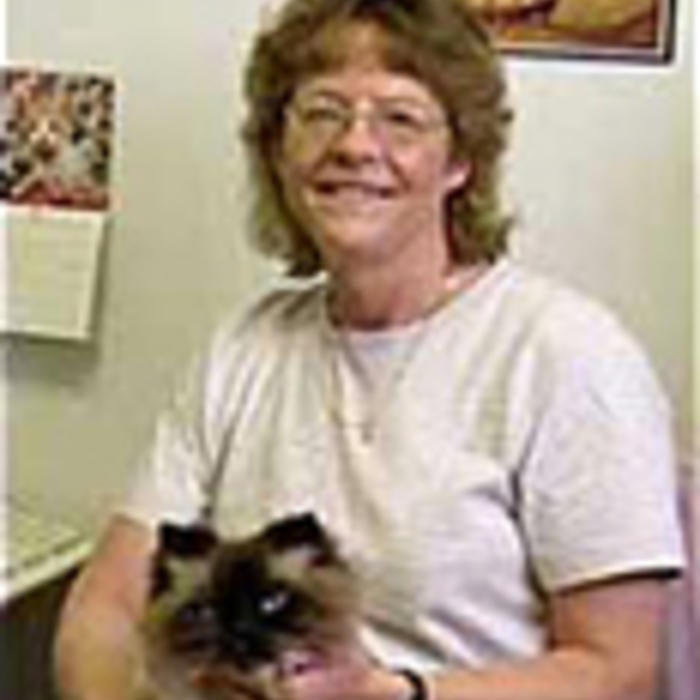 Jacky Brown
Bookkeeper
Jacky Brown is Piscataqua Animal Hospital and Sagamore Animal Hospital's bookkeeper and resident desk potato. Jacky began working as a Veterinary Technician in 1974 for Dr. Ed Eames and has been a member of the "vet set" ever since. After over 20 years of swallowing her share of cat hairs and having her pockets piddled in, she retired as a tech in 1998, and began handling the money matters rather than the needles and hemostats. Her employment for Dr. Mike Schafer at Sagamore Animal began in 1993 and for Piscataqua Animal Hospital for Doctors Mike Schafer and Frank Marchell in 1996. Now enjoying the best of both worlds by still being in the "biz", Jacky works every day with a cat or dog in her lap, and loves every minute of it.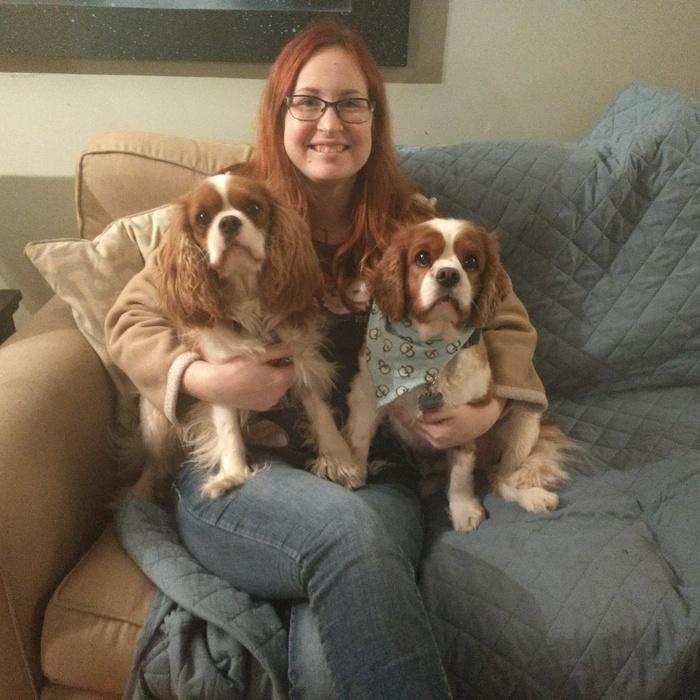 Tiana Calderwood Technician
My name is Tiana Calderwood. I earned my Associates in Veterinary Technology in Spring of 2018 and graduated from Becker College the following winter with my Bachelors in Veterinary Science. I started working at Sagamore in August of 2018. I live in Amesbury Massachusetts with my family, our two Cavaliers Kansas and Tyson, and our cat Samson. I enjoy riding my horse Curio, sketching, and reading up on classic stories and mythology.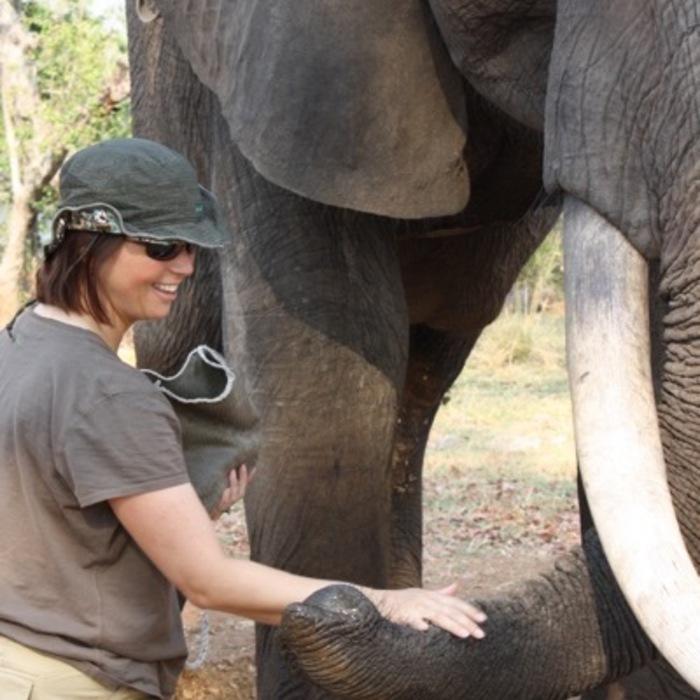 Robyn Thompson Client Relations Specialist
My name is Robyn Thompson and I joined the Sagamore family in 2019. I bring 30 years of experience working in the veterinary world. My husband's military career afforded me the incredible opportunity of working at practices across the country. I began my career as a small animal technician and over time worked my way to the position lead equine technician. I have helped run multiple veterinary front offices and look forward to what the future holds at Sagamore.
Eric and I live in Dover and with our menagerie. We share our lives with our amazing Gypsy Vanner mare named Calypso, 4 Sighthounds Brodie,Lucy,Maddie & Loki, 2 Nigerian Dwarf Goats Gene & Louise , 2 Holland Lop bunnies Humphrey and Bogart and 2 quirky Sugar Gliders named Ebby & Dozier.
I enjoy spending time with my family, reading, traveling, and playing the violin.