Sagamore Animal Hospital has been part of the seacoast community since Dr. Craig Williams opened it as Portsmouth-Rye Animal Hospital in 1985. In 1989 Dr. Michael Schafer (a 1986 graduate of Cornell University) purchased the clinic and renamed it Sagamore Animal Hospital. We have had many great veterinarians and support staff over the years. Dr. Geraldine Aviza joined us in 2001, also a graduate of Cornell University. In 2004 Dr. Schafer had our new facility built just down the road so that we would be able to expand and grow.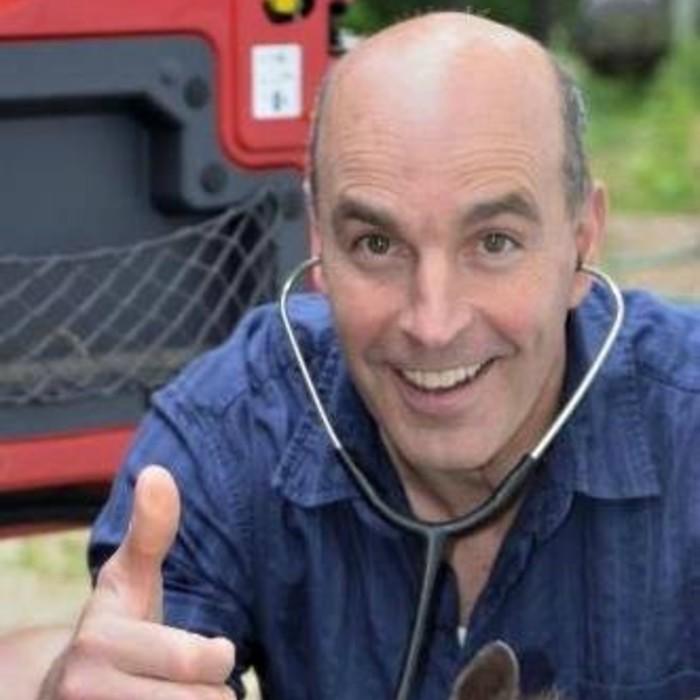 Michael Schafer, DVM
Owner
My name is Michael Schafer. I am a 1986 graduate of Cornell University. In 1987 I began managing Sagamore Animal Hospital and purchased the facility in 1989.
I am married to Laura Mitchell and have two children, Hanna and Ripley. We live on a farm with 14 horses and lots of chickens. Pets at home include Beanie, Migs, and Tia, our 3 Jack Russel Terriers, and 2 cats, Celeste and Yaz. My interests include hiking, camping, skiing, and woodworking. I just completed my second Iron Man triathlon.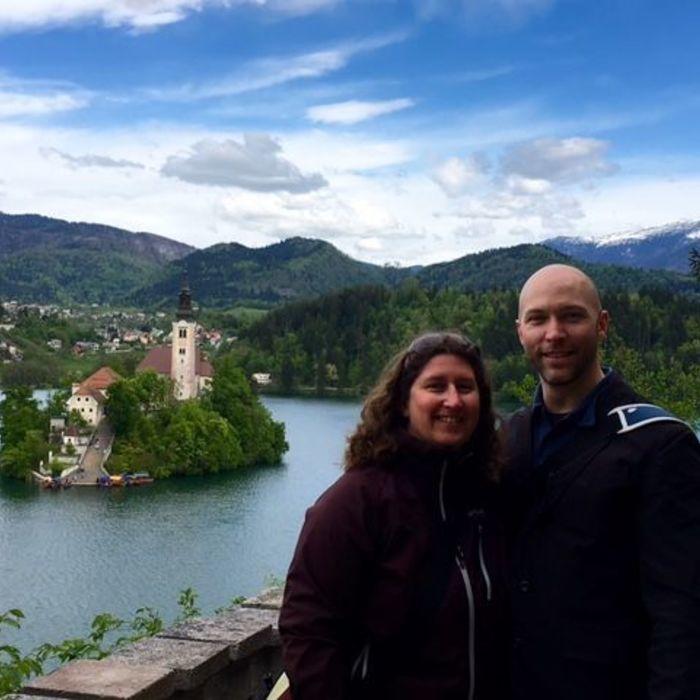 Geraldine Aviza, DVM
Veterinarian
I am an Associate Veterinarian at Sagamore Animal Hospital. I graduated from UNH with a Bachelor of Science Degree in 1997 and from Cornell University College of Veterinary Medicine in 2001. I have been part of the team ever since. I live in Barrington with my husband Ryan and our three cats. I like reading, traveling and reading about traveling.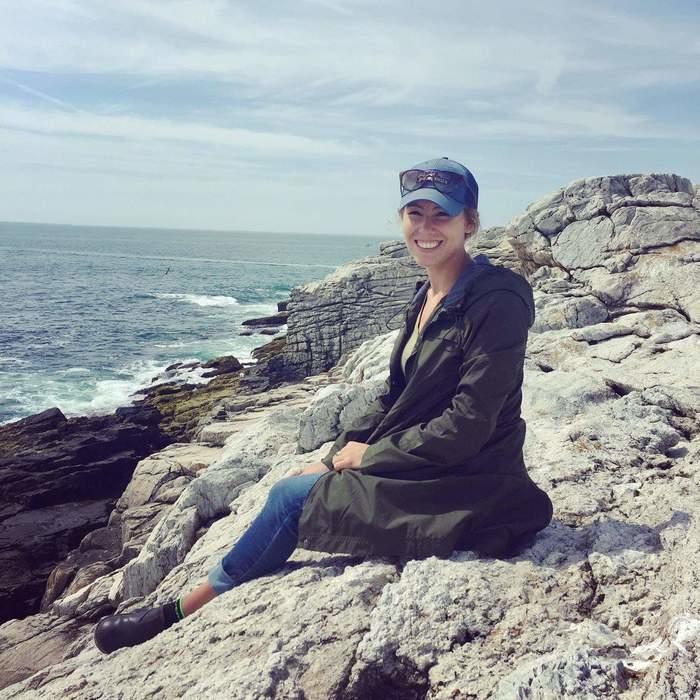 Michelle Gorayeb, DVM VETERINARIAN
I am a Seacoast New Hampshire native and currently residing in the South End of Portsmouth. I graduated from the Atlantic Veterinary College at the University of Prince Edward Island in 2017 and have been working as a small animal veterinarian in NH ever since. I am thrilled to join the teams at both Sagamore Animal Hospital and Piscataqua Animal Hospital in the area I love! My favorite aspect of veterinary medicine is communicating with clients, imparting knowledge and sharing ideas with the goal of providing the best possible care to my patients. Above all, I want my clients to feel confident in making decisions regarding their pets' healthcare. I strive to spend as much time as possible enjoying the outdoors; kayaking, hiking, camping, skiing, and snowshoeing in the White Mountains and around the Seacoast!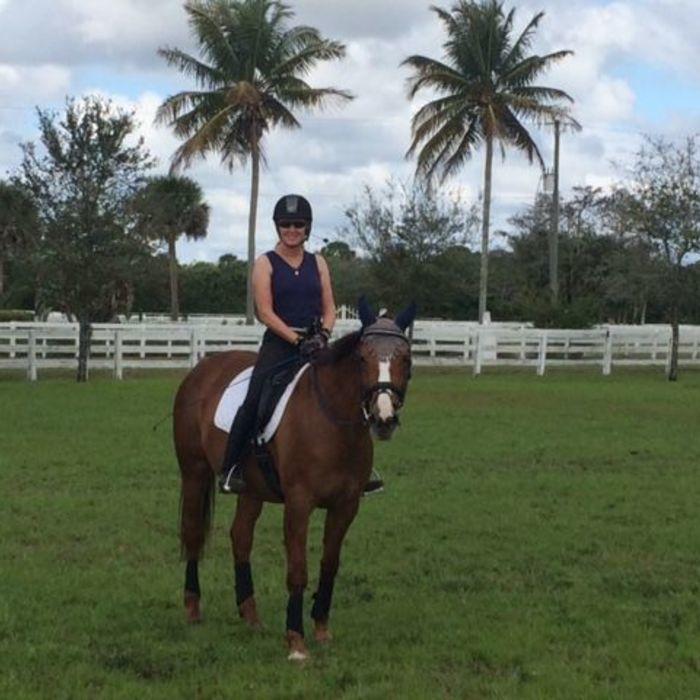 Pat Fay
Client Relations Specialist
My name is Pat Fay and I joined the Sagamore team in 1987. I have 2 horses, 1 Lab, and 3 cats.
I enjoy riding and working with horses, hanging out with my family and friends (both 2 legged and 4 legged), yoga, and Reiki. I enjoy the relationships that I have with all my animal friends who come in to see us and their owners.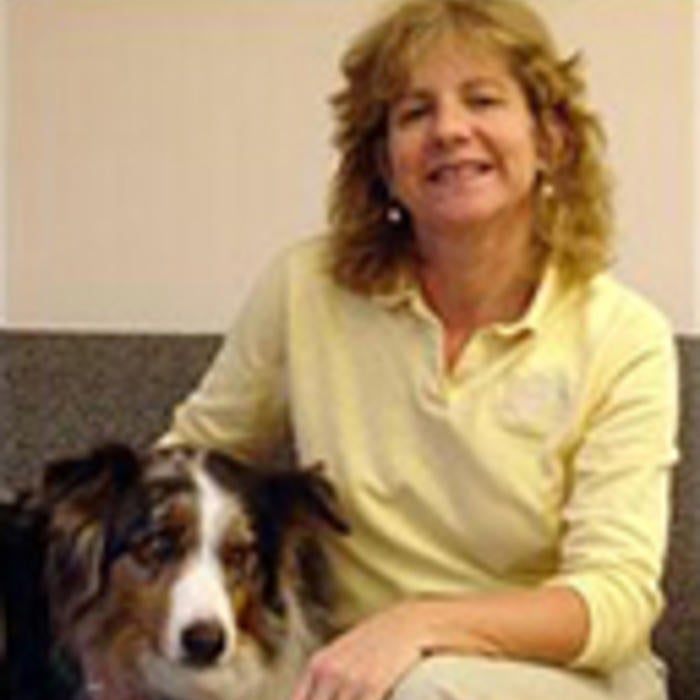 Jill Bellows
Client Relations Specialist
My name is Jill Bellows. I joined the Sagamore Team in 1989. I live with my husband Paul, son Connor and my kitten Milton. Most days you will find me at the front desk answering phones, making appointments and greeting clients.
I enjoy my job everyday, the people I work with, and our wonderful clients and their pets. My fondest memories of the job are those in which the Sagamore Team helped better the life of an animal.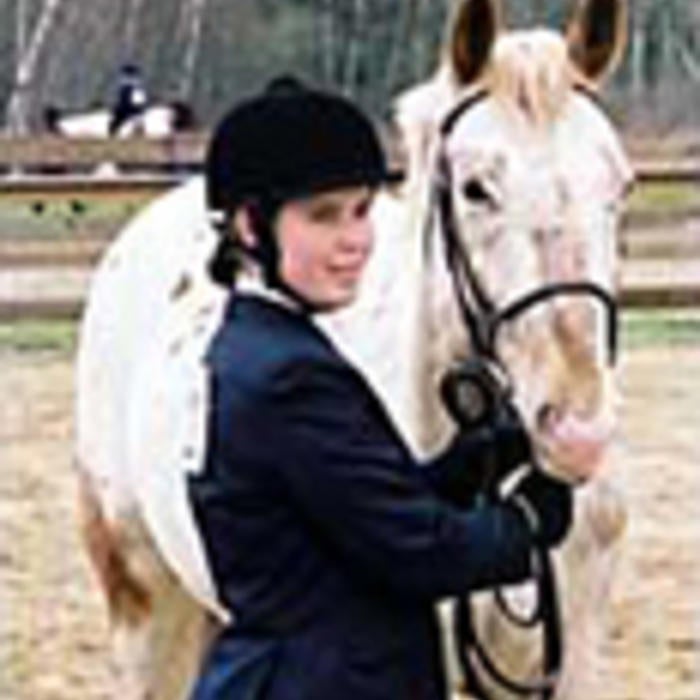 Heather Good
Veterinary Technician
My name is Heather Good. I graduated from UNH with my Bachelor of Science Degree in 1998. I have been at Sagamore since October 1996.
I live in Rye with my boyfriend Gary and our cats Emily Rose and Gatsby (Sagamore alumni). I have an appaloosa horse named Bear. My interests include horse showing and trail riding, darts, and bowling.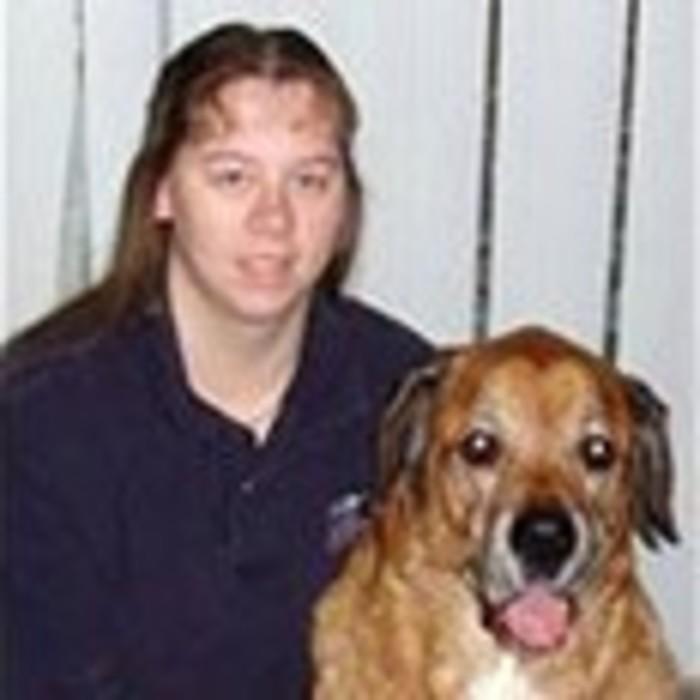 Cristy Bishop
Veterinary Technician
My name is Cristy Bishop. I started with Sagamore Animal Hospital in 1997 after graduating from New Hampshire Technical College in Stratham.
I enjoy snowmobiling and playing darts. One of my fondest memories is moving to our new building. We were long over due for a move. We are all happy to be in our new home and look forward to many more happy years.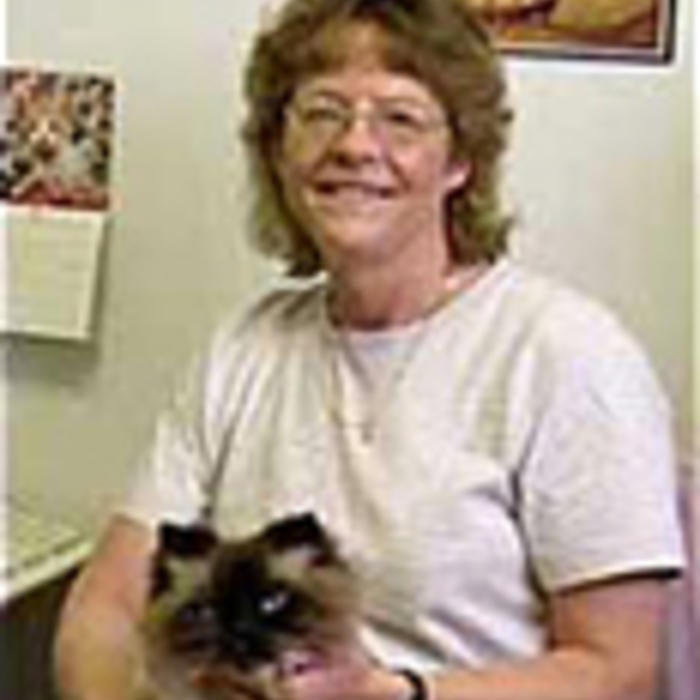 Jacky Brown
Bookkeeper
Jacky Brown is Piscataqua Animal Hospital and Sagamore Animal Hospital's bookkeeper and resident desk potato. Jacky began working as a Veterinary Technician in 1974 for Dr. Ed Eames and has been a member of the "vet set" ever since. After over 20 years of swallowing her share of cat hairs and having her pockets piddled in, she retired as a tech in 1998, and began handling the money matters rather than the needles and hemostats. Her employment for Dr. Mike Schafer at Sagamore Animal began in 1993 and for Piscataqua Animal Hospital for Doctors Mike Schafer and Frank Marchell in 1996. Now enjoying the best of both worlds by still being in the "biz", Jacky works every day with a cat or dog in her lap, and loves every minute of it.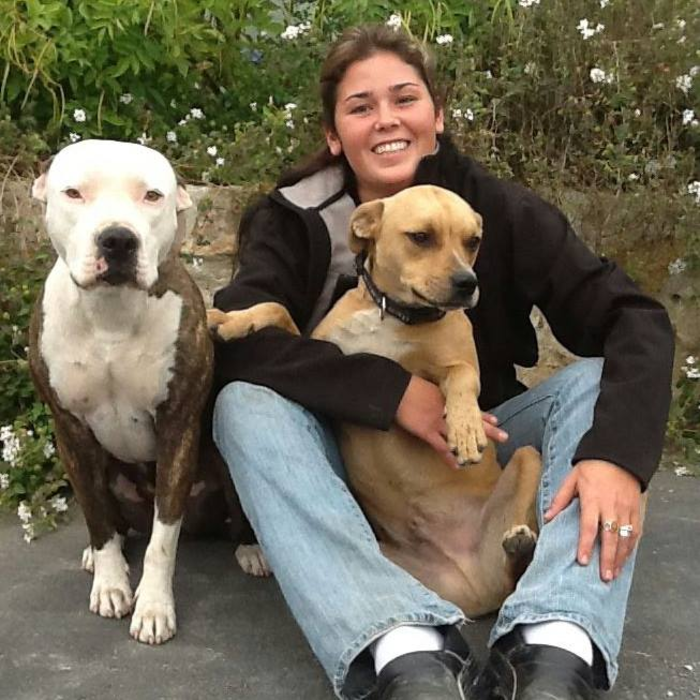 Lauren Wilhousky Technician
Hi, I'm Lauren. I am new to the team here at sagamore. I've worked with all different types of animals, from horses to camels to kangaroos! Animals are my true passion. When I'm not busy with the animals, I am also a Cranial Sacral Therapist, as well as a Licence Massage Therapist. I have been practicing since 2010.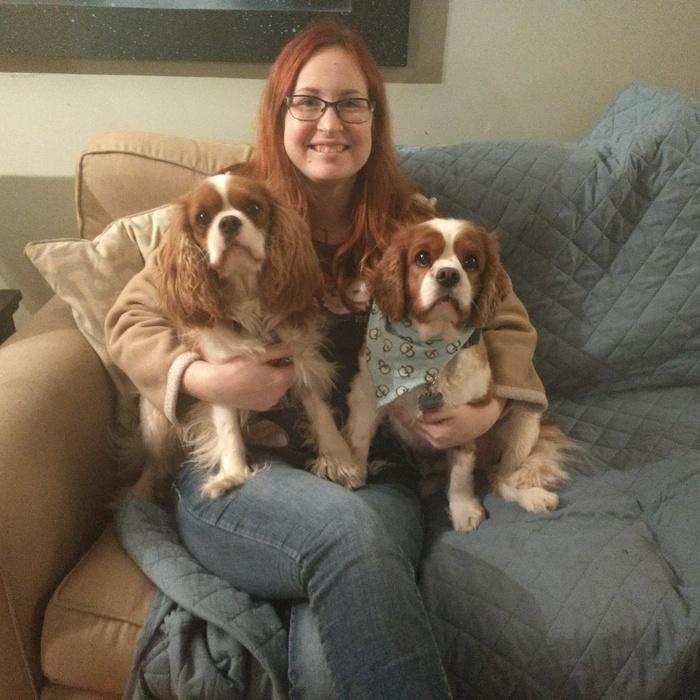 Tiana Calderwood Technician
My name is Tiana Calderwood. I earned my Associates in Veterinary Technology in Spring of 2018 and graduated from Becker College the following winter with my Bachelors in Veterinary Science. I started working at Sagamore in August of 2018. I live in Amesbury Massachusetts with my family, our two Cavaliers Kansas and Tyson, and our cat Samson. I enjoy riding my horse Curio, sketching, and reading up on classic stories and mythology.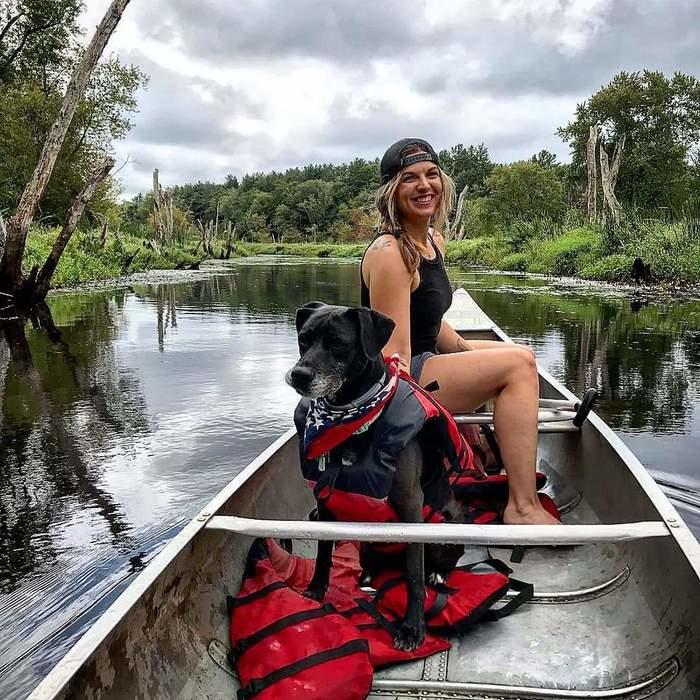 Gabrielle Baker Technician
I originally hailed from California, but moved to New Hampshire in the summer of 2018. I started working at Sagamore shortly after that. I'm currently pursuing my degree to become a Certified Veterinary Nurse, but I have been in the field since 2017. I have a beautiful dog named Lady (the sweet Labrador/Boxer that frequents the front desk) and a sassy cat named Doug! In my spare time I love to go hiking with my dog, do yoga while getting mentored by my cat, or just explore what the East Coast has to offer!