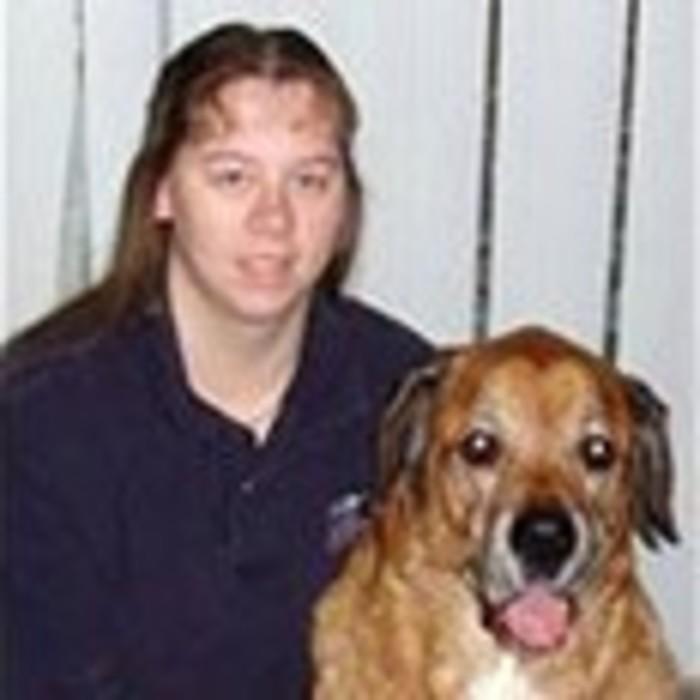 Cristy Bishop
Veterinary Technician
My name is Cristy Bishop. I started with Sagamore Animal Hospital in 1997 after graduating from New Hampshire Technical College in Stratham.
I enjoy snowmobiling and playing darts. One of my fondest memories is moving to our new building. We were long over due for a move. We are all happy to be in our new home and look forward to many more happy years.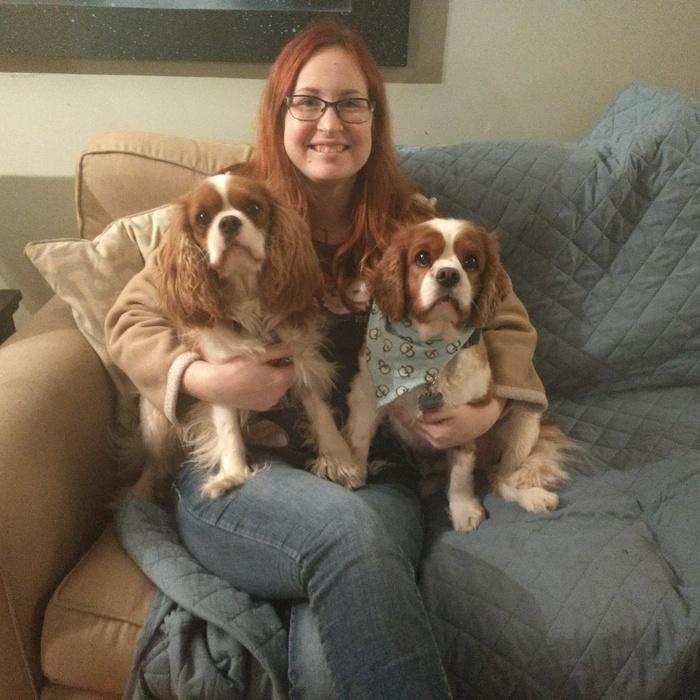 Tiana Calderwood Technician
My name is Tiana Calderwood. I earned my Associates in Veterinary Technology in Spring of 2018 and graduated from Becker College the following winter with my Bachelors in Veterinary Science. I started working at Sagamore in August of 2018. I live in Amesbury Massachusetts with my family, our two Cavaliers Kansas and Tyson, and our cat Samson. I enjoy riding my horse Curio, sketching, and reading up on classic stories and mythology.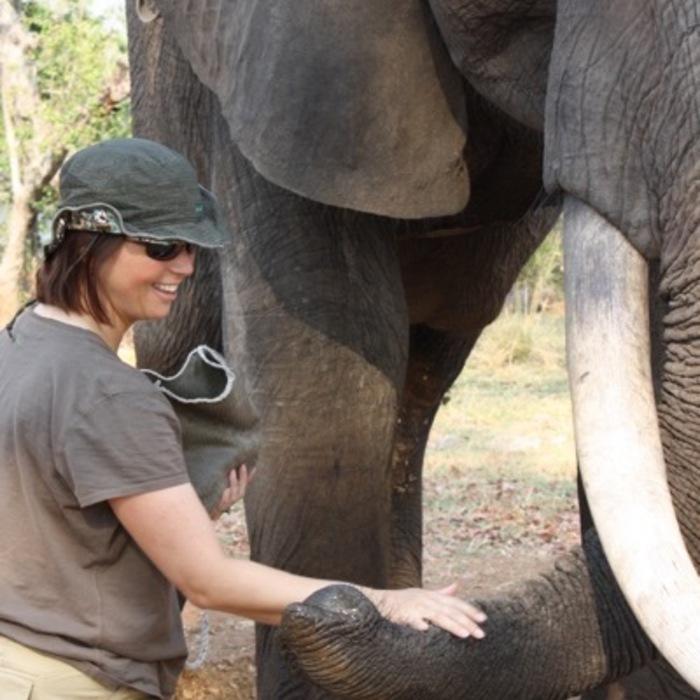 Robyn Thompson Client Relations Specialist
My name is Robyn Thompson and I joined the Sagamore family in 2019. I bring 30 years of experience working in the veterinary world. My husband's military career afforded me the incredible opportunity of working at practices across the country. I began my career as a small animal technician and over time worked my way to the position lead equine technician. I have helped run multiple veterinary front offices and look forward to what the future holds at Sagamore.
Eric and I live in Dover and with our menagerie. We share our lives with our amazing Gypsy Vanner mare named Calypso, 4 Sighthounds Brodie,Lucy,Maddie & Loki, 2 Nigerian Dwarf Goats Gene & Louise , 2 Holland Lop bunnies Humphrey and Bogart and 2 quirky Sugar Gliders named Ebby & Dozier.
I enjoy spending time with my family, reading, traveling, and playing the violin.